MAISON MARGIELA AT A GLANCE
Founded in 1988 by Belgian designer Martin Margiela, the Paris based fashion house has been pushing the boundaries since its inception.
Since 2014, Creative Director John Galliano has approached tailoring, techniques, and craftsmanship with an undying devotion to innovation and artistry.
Uniting deconstruction and heritage with groundbreaking designs, sport and fashion merge in a collaboration that defies convention.
DESIGN SYNTHESIS
Yet another iconic Maison Margiela x Reebok collaboration. The artistic and evolutionary design of Maison Margiela applied to a Reebok classic. A combination of function and fashion.
The Classic Reebok shoe meets The Maison Margiela's signature Tabi shoe. The technique of decortiqué, leather panels are cut away to reveal the fabric lining of the trainer, effectively creating a cage-like form.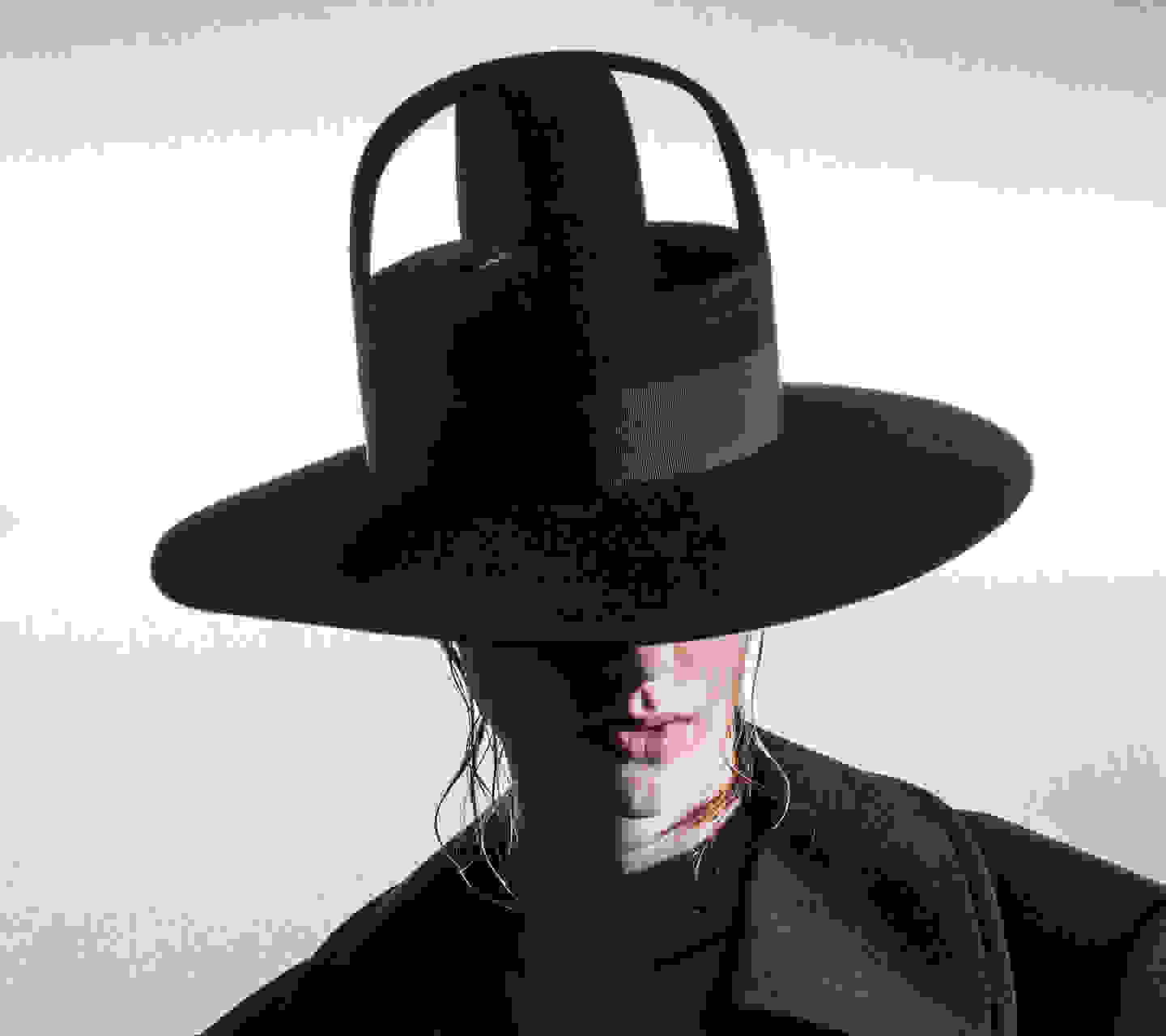 DECORTIQUÉ
Decortiqué by Maison Margiela describes the deconstruction of a shoe to its core structure. This practice helps us reveal the beauty of its innermost purpose.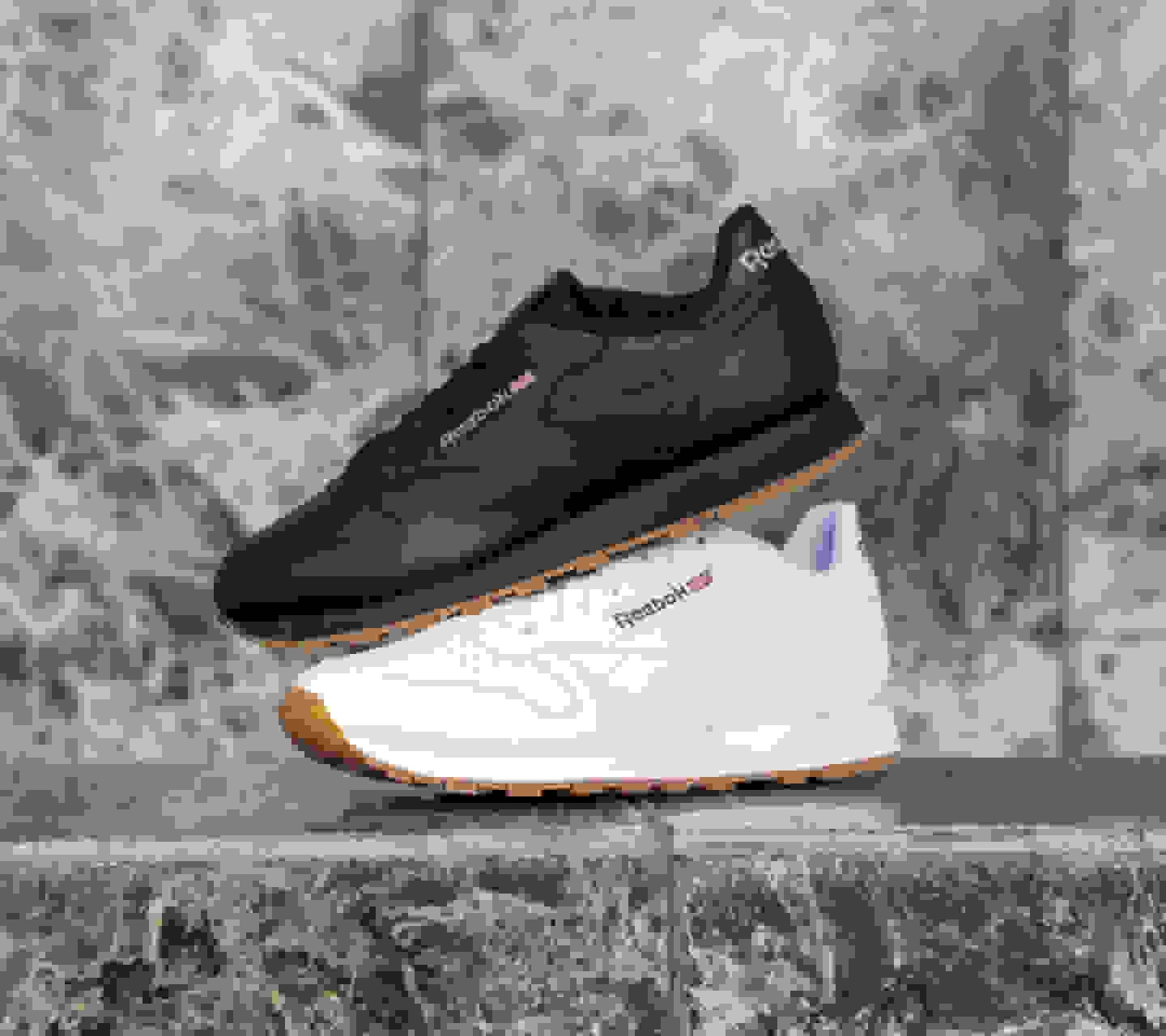 THE CLASSIC LEATHER
The embodiment of taking a classic look and using it as a canvas to tell your own story. This is the history of originality.
BE FIRST TO HEAR ABOUT MAISON MARGIELA X REEBOK DROPS
Sign up to be in the know.